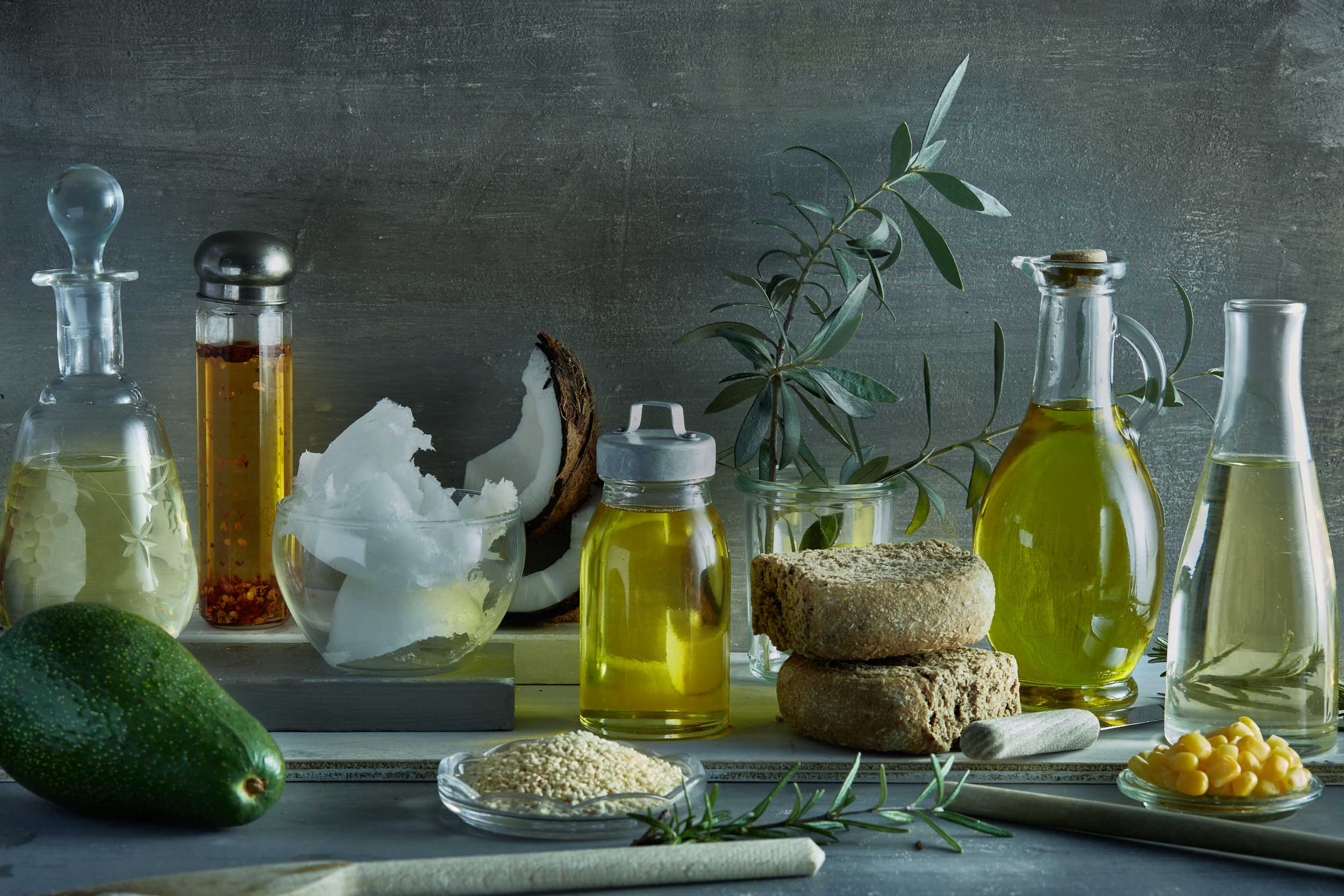 Personalised nutrition
Healthy diets made easy
We solve three problems for you:
Personalised Nutrition
We design you a personalised healthy diet that considers your tastes, food preferences and any health conditions you may have.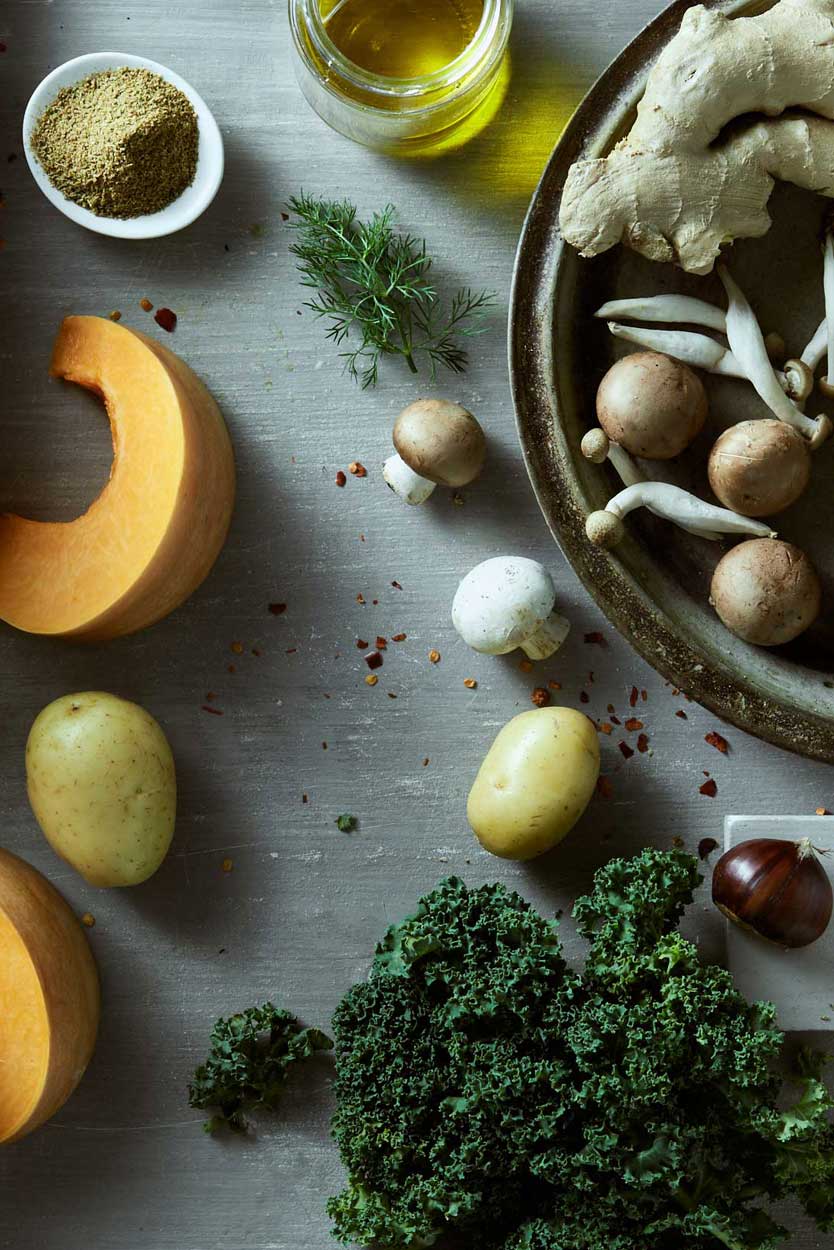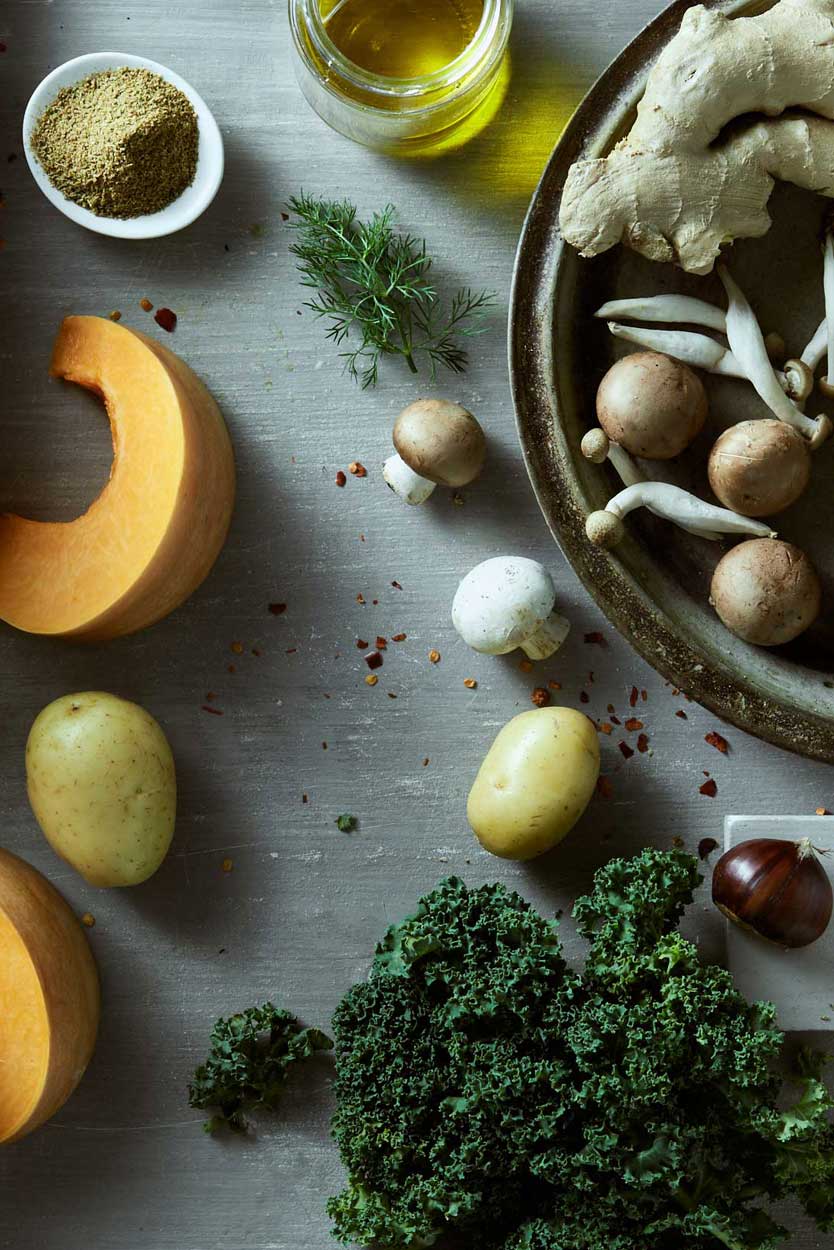 Nutrition Coaching
We then use nutrition coaching to help you to crystallize your health goals and implement your personalised diet.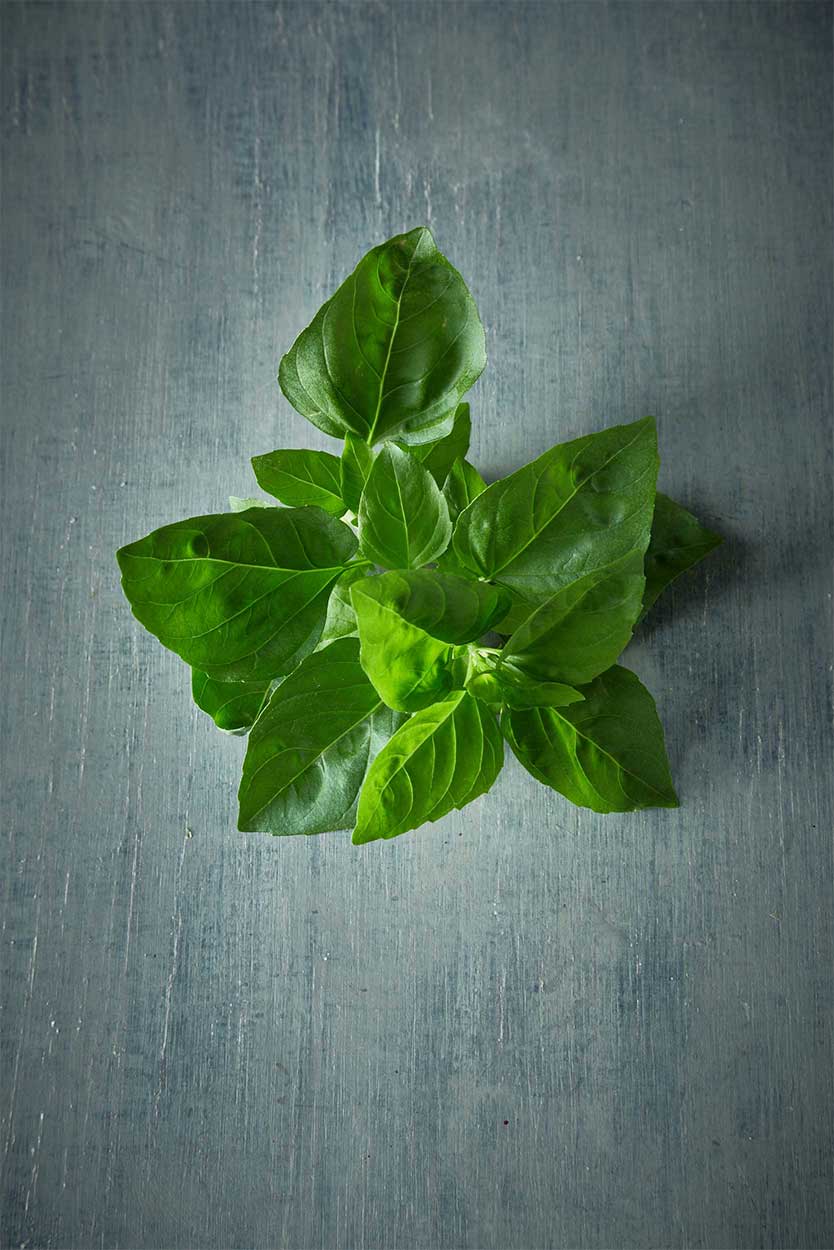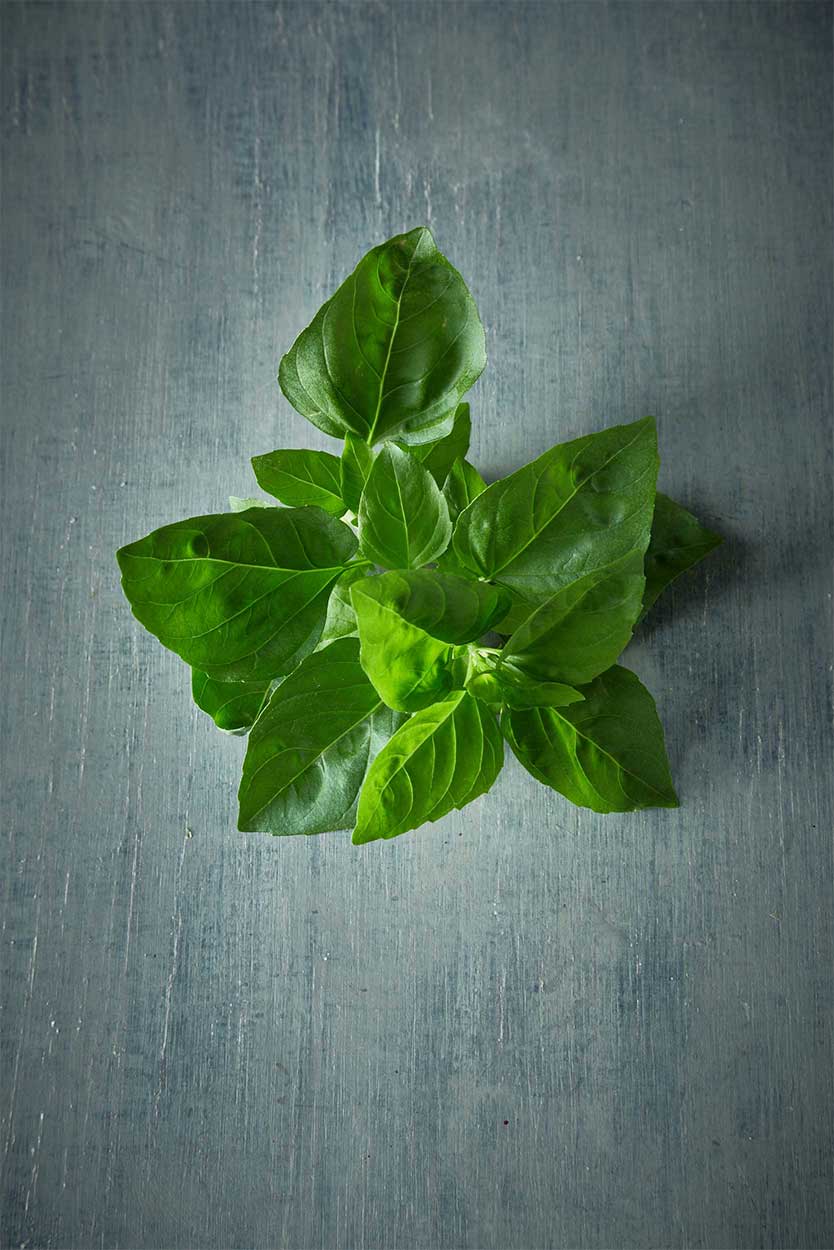 Health Tracking
Finally, we use scientifically validated health questionnaires and where necessary lab tests to track your progress.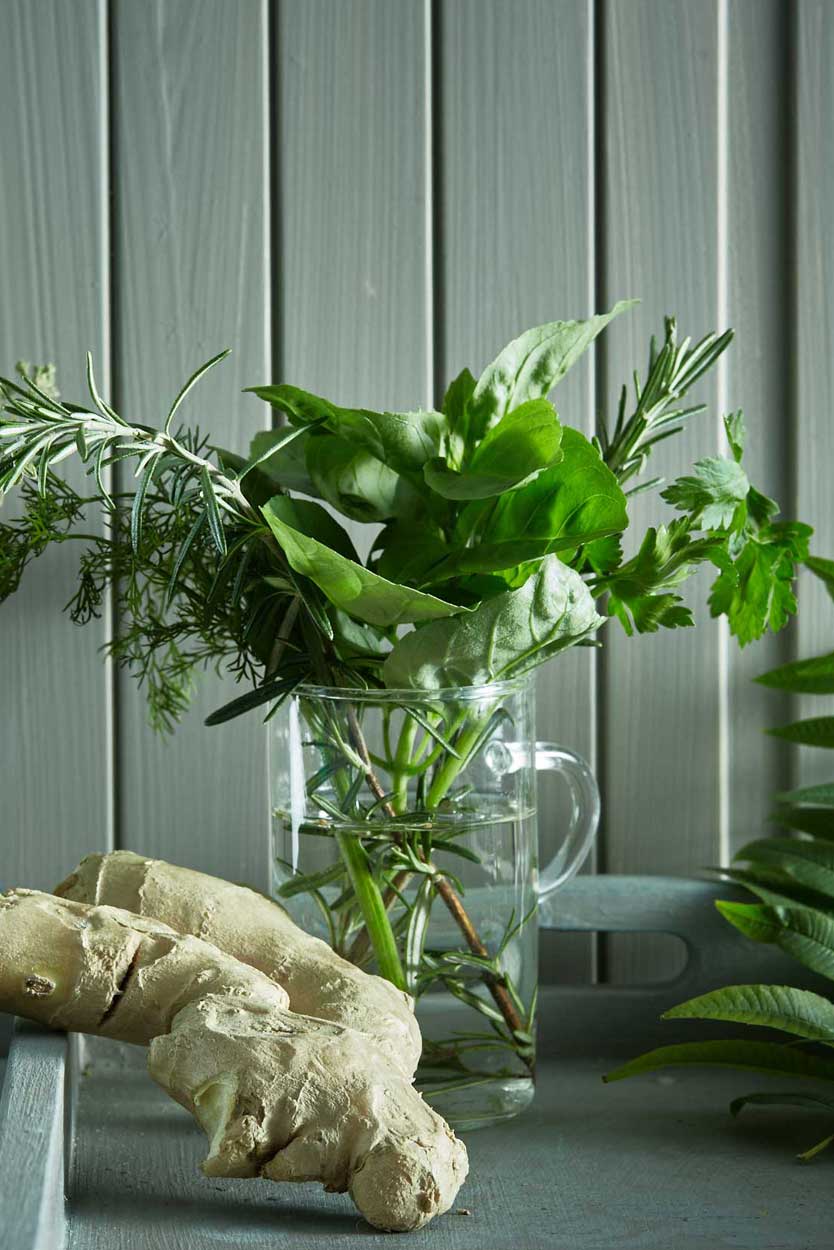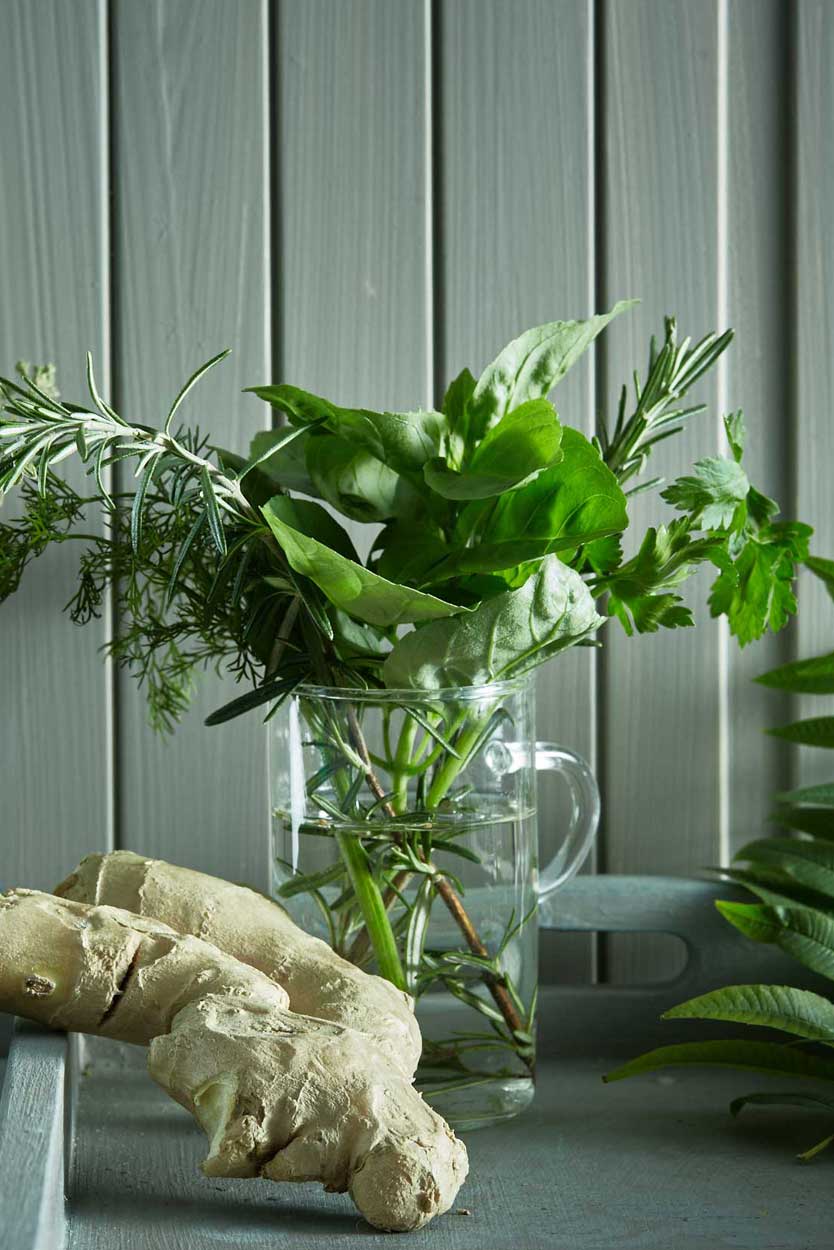 Step 1: Nutrition Information Vidoes
Eight engaging videos on core nutrition concepts designed to give you the knowledge to get the most out of our service.
Step 2: Nutrition Coaching (Goal Setting)
One-to-one nutrition coaching sessions where we assess your health needs and crystallise your health goals.
Step 3: Personalised Diet
One-to-one Nutritional therapy sessions to design a personalised diet to meet your health goals, tastes and food preferences
Step 4: Nutrition Coaching (Diet Support)
One-to-one nutrition coaching sessions to support you to implement your new diet.
Step 5: Ongoing Health Tracking
Regular health and diet questionnaires, and where necessary lab tests, to monitor your progress.
Step 6: Ongoing Support
Additional health tracking, nutrition coaching and nutritional therapy as you need it.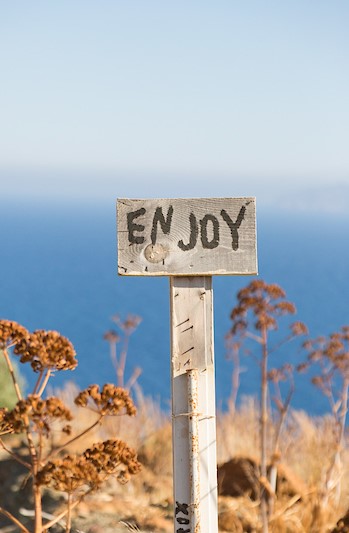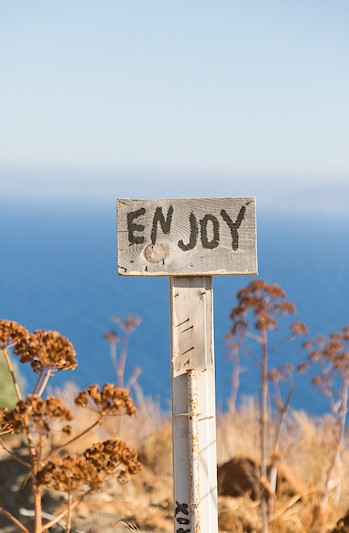 We're flexible!
Everything is online, and you can book sessions at your convenience: 7 days a week from 8am to 8pm.
We're highly qualified
All our staff are both Health Coaches and BSc or MSc qualified Nutrition Professionals.
We engage in nutrition research
We advance innovative research in Personalised Nutrition and Health Coaching and apply these results to you.
We train the trainers
We're founded by the directors of CNELM: the UK's leading Higher Education provider in Personalised Nutrition, Health Coaching and Nutritional Therapy with over 20 years of experience and over 700 BSc and MSc graduates.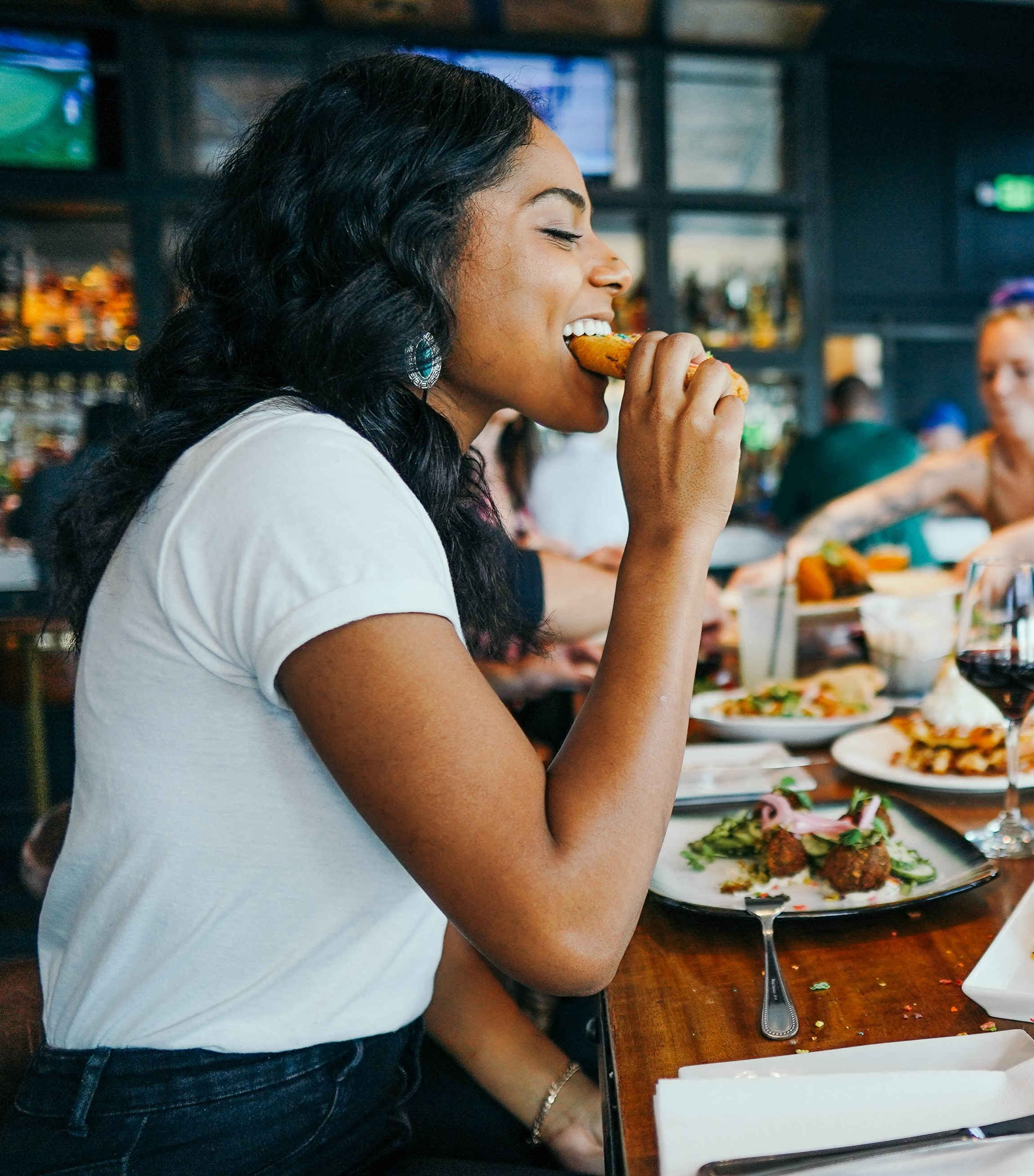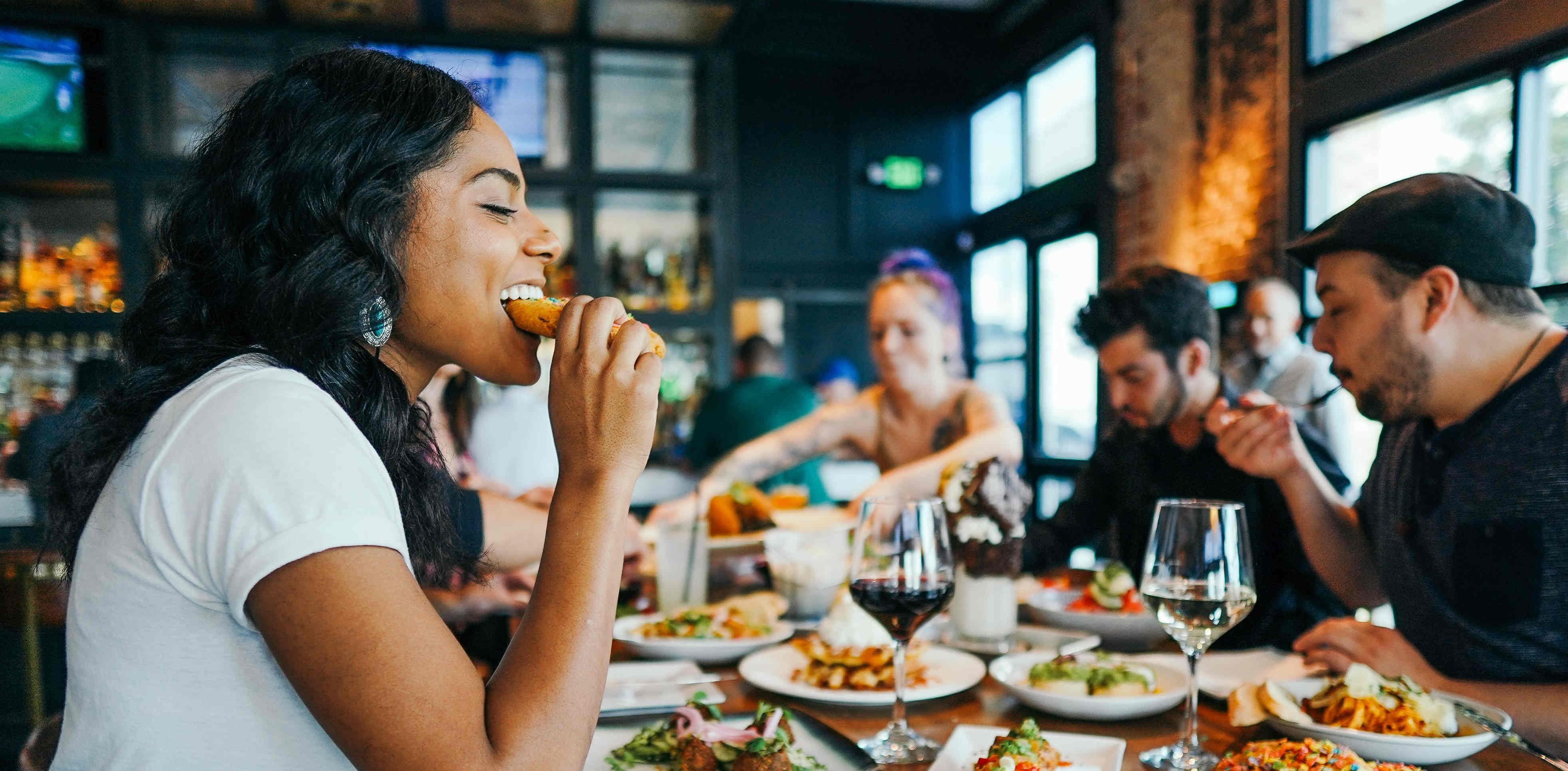 To help us improve our services, we research Evidence Based Personalised Nutrition, Translational Nutrition, and Evidence Based Coaching. This helps us innovate new approaches to designing and supporting personalised diets.
For more information, you can listen to a recent BBC Food Chain Podcast. In this Podcast, Adam Shaw interviews Euzen Director Dr James Neil about Artificial Intelligence and Personalised Nutrition.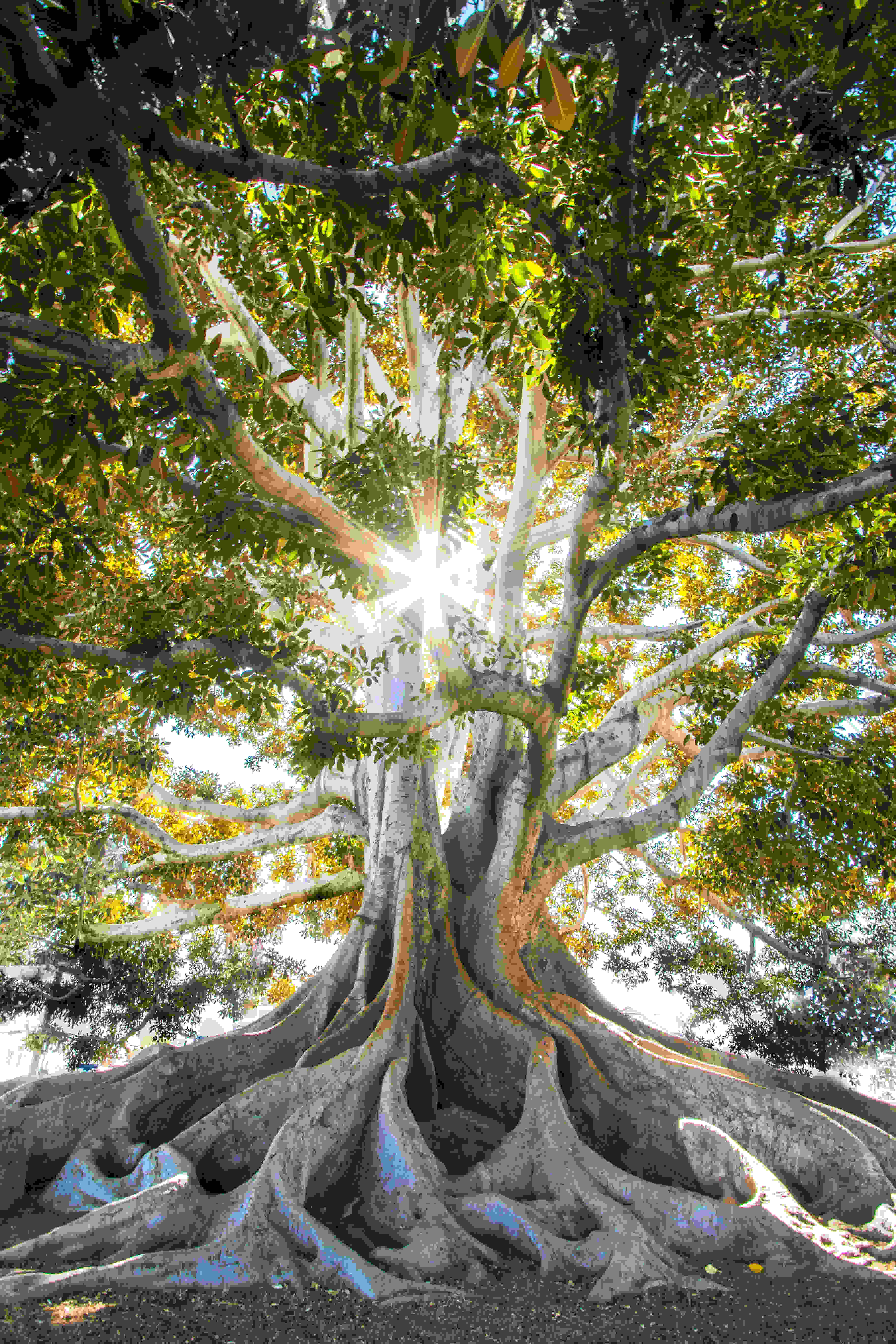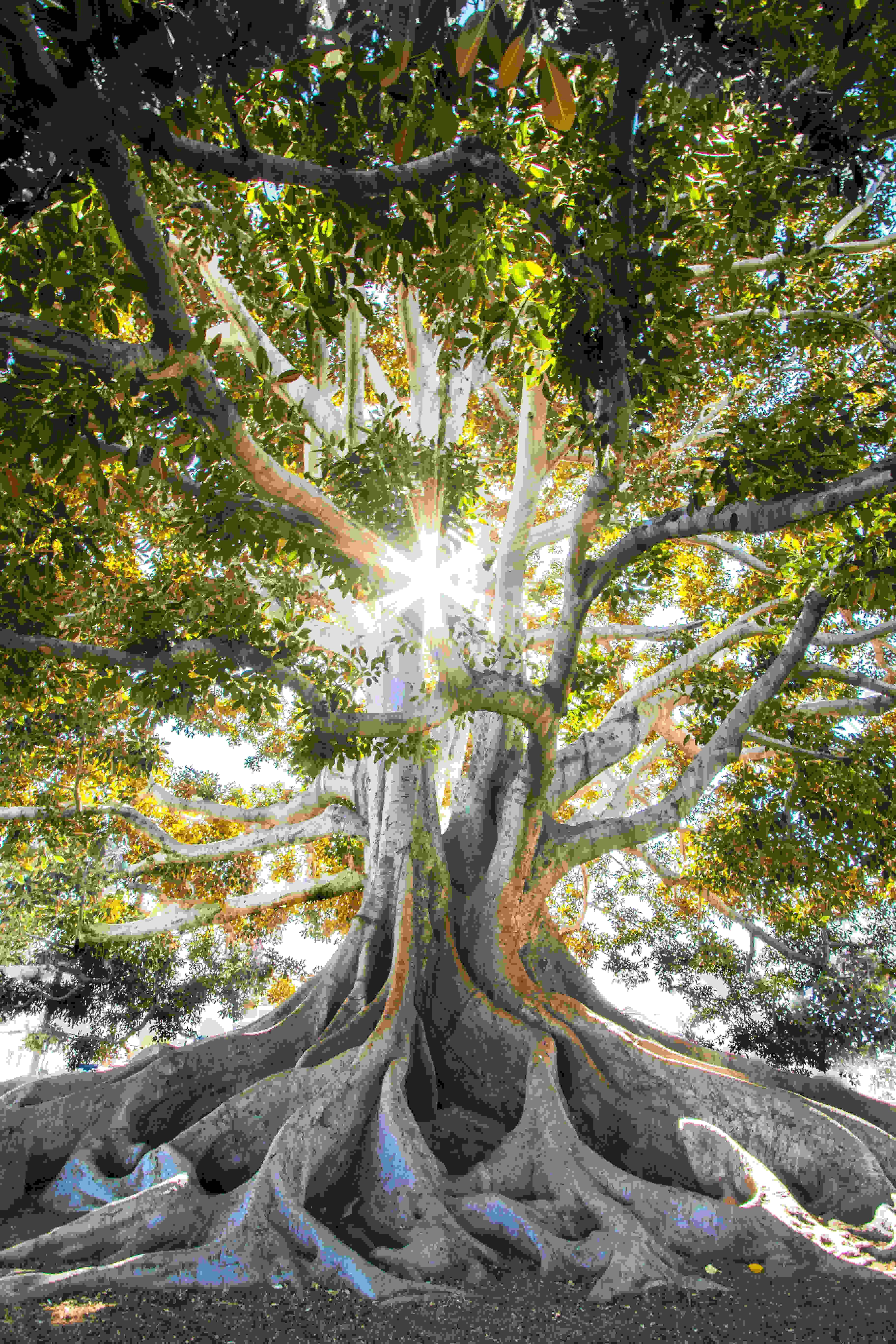 Pioneering Personalised Nutrition
Bringing you over two decades of academic excellence
Euzen applies the unique approach to Personalised Nutrition and Health Coaching developed by the Centre for Nutrition Education and Lifestyle Management (CNELM).
CNELM is the UKs leading higher education provider to Personalised Nutrition professionals. Founded in 2001, CNELM's vision is to place Personalised Nutrition at the heart of healthcare worldwide.
Established by the directors of CNELM, Euzen's mission is to bring CNELM's wealth of experience directly to you, to help you transform your diet and lifestyle.